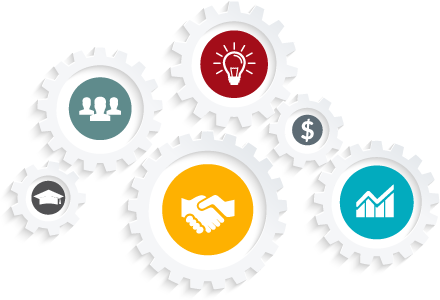 BASIC PROGRAM -
SELF EMPOWERMENT AND RELAXATION TECHNIQUE
A comprehensive selection of life success techniques, which you will learn to apply at the creative Alpha Level of your brain. This practical training allows you to learn by experiencing and by using the Laws of the Mind in the most effective way.
Since 1966, entrepreneurs, scientists, educators, government executives, religious leaders, entertainers, parents, students, sports stars and mind/body specialists have been trained to master the keys for successful living... Jose Silva's (Founder of Silva Method) greatest achievement and most respected contribution to humanity.
Master the eternal truths of wisdom, empower your life, enrich your decisions, make life choices you will never regret, and heal yourself and your relationship. Be reminded of your birth given right to freedom and to live life enjoying abundance, health, happiness and success.