Silva Method Mastermind Meeting
Gain Power through your Mastermind Group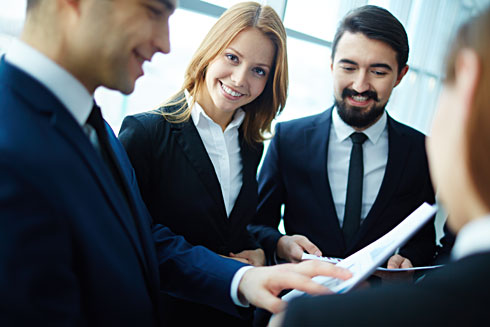 What is a Mastermind Group?
A mastermind group is simply an alliance of 2 to 4 individuals who meet periodically to brainstorm, energize and to lend support to each other's specific goals.
Coming together will help multiply the strength and reduce the time needed for goal manifestation.
How can this help you achieve success?
"No two minds ever come together without, thereby, creating a third, invisible, intangible force which may be likened to a third mind." - Napolean Hill
Many advantages can be gotten when we surround ourselves with like-minded friends who can give sound advice, counsel and wholehearted co-operation, in a spirit of PERFECT HARMONY.
This form of cooperative alliance has been the basis of nearly every great fortune and success.

Event Schedule

May 14, 2020 (Thursday)

7.00 pm - 9.00 pm

Silva Method Malaysia HQ
B-10-1, Northpoint,
Mid Valley City,
No. 1, Medan Syed Putra
59200 Kuala Lumpur

MYR 5.00 per person.
Fee for Latecomers is
MYR 10.00 per person

Admission : Exclusive only to Silva Method Graduates