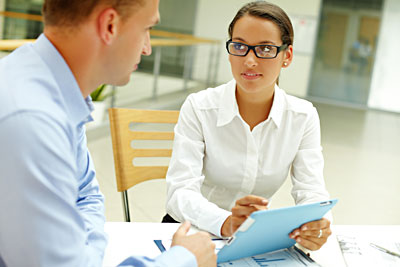 Coaching supports a client and helps him or her achieve the desired and specific outcomes.
A coach helps to identify the skills and capabilities that are within a person. Then with this knowledge that person can use them to the best of his or her ability as well as to increase his or her sense of independence and confidence within.
Besides creating new awareness and possibilities for the client, a coach assists in facilitating the change process.
We assist our clients in any human endeavor - in sports, personal, professional, social, family, political, spiritual dimensions, etc.
We bring forth the best in you and your team.