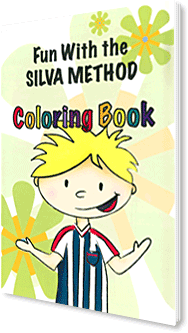 Fun with the Silva Method Coloring Book
Selling Price
MYR 10
Overview
Looking for an easy and effective way to introduce The Silva Method Techniques to your children? Why not use the 'Fun with the Silva Method Coloring Book'? Coloring is fun and besides having fun it will also stimulates your brain!
Fun WithThe Silva Method Coloring Book is a compilation of The Silva Method techniques drawn out in simple diagrams. Apart from the fun of coloring, the pictures in this coloring book will help to stimulate your brain to think in images as you practice The Silva Method techniques!
Each technique comes with a brief description on how to practice. Excellent for adults learning to visualize, this book is also simple enough to be taught to children.
Product Details
| | |
| --- | --- |
| Format | Paperback |
| Dimensions | 11.70 (h) x 8.30 (w) x 0.10 (d) inches |
| Pages | 30 |
| Weight | 100 grammes |